WordPress is very commonly used platform where most of the bloggers and small business owners use it. WordPress for their web site and there is also a lot of hosting providers who provide hosting for WordPress. But using shared hosting or some outlier hosting for WordPress is not so bad because everyone does the same. But if we are using specific WordPress hosting where it will host only WordPress websites will give you more edge than other competitors in your market.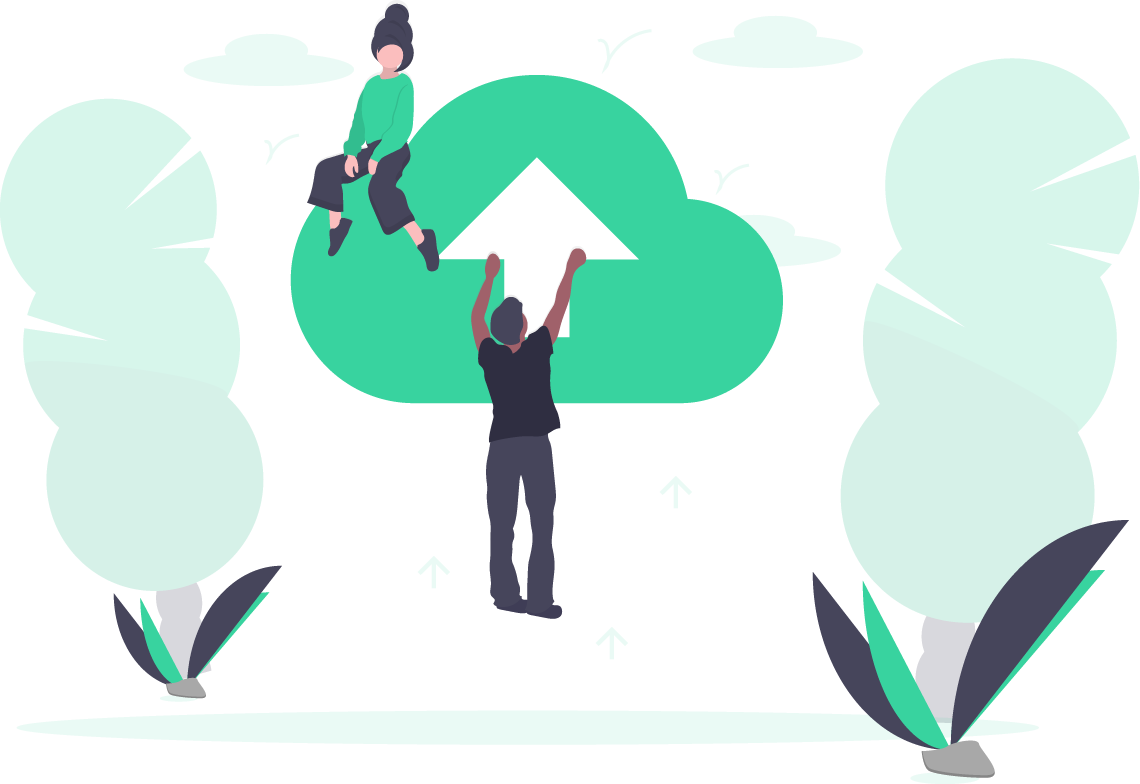 Speed
The speed and performance of your website not only affect your search engine rankings, and therefore how much traffic you get. Don't frustrate site visitors with slow-loading pages. They may become impatient and leave your site quickly. Aim for site loading time under 2 seconds. The lower the better.
Security
Though the WordPress core is secure, it is not perfect. That's why having a solid hosting provider that adds another layer of security onto your website is paramount to protecting your site's data, your customers' personal and financial information, and even the user experience.
Keeping Plugins and the WordPress "Core" Updated
If you fail to keep your WordPress core and plugins updated, your site may become vulnerable to hacks.
Be aware: Different hosts defined "managed WordPress hosting" differently. For example, while many include plugin and core updates with their "managed" hosting, Bluehost does not.
Scalability
WordPress site that is growing in popularity, you will need a hosting company that helps you scale and accommodate more traffic or sudden large spikes in traffic.
Affordability
Depending on the features you need, and the type of hosting your site requires, you may spend as little as $2.50/month for hosting, or as much as a few hundred dollars a month or more.
we recommend you stay away from those to avoid malware infections, gaudy advertisements, and unexpected website shutdowns.
Backups
The backup process should be simple and not require much action at all from you. WordPress host that offers simple backup processes and restoration.
Uptime Guarantees
we offer nearly 100% uptime guarantees to all of our customers.