At the beginning (of the web) all websites were made with nothing but text and static HTML. Now though, over 20 years later, the web is a much different place. Websites are much more complex. They provide richer and more enjoyable experiences for site creators and visitors alike.
Nowadays, WordPress is one of the most popular and successful Contents Management System frameworks. It is powering a large number of new websites and provides website owners with a variety of features. Moreover, WordPress is very popular among businesses and developers.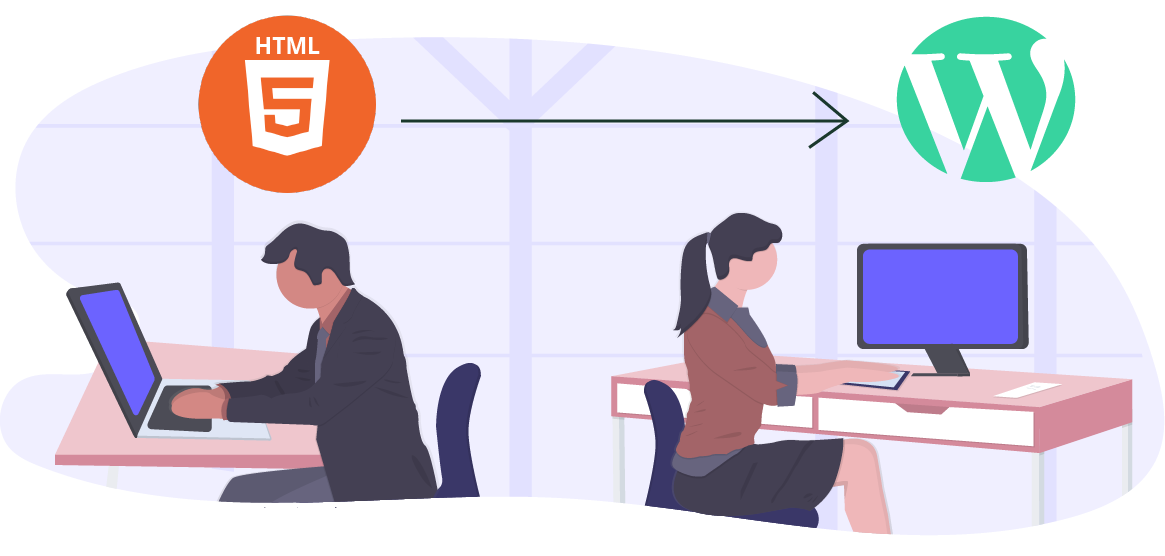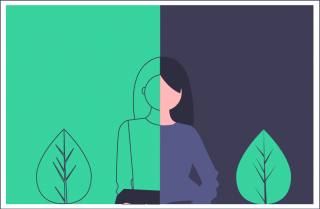 Let us help the current website into a fully performing WordPress website. We maintain your entire unique code so that your website looks exactly the same as it does right now.
Over the past years, we've basically moved plenty of websites to the WordPress platform.
We're a small, highly knowledgeable and empathic programming group and we've never met a venture we couldn't deal with fast, effectively and for a reasonable price. Because we have a nimble group, we're able to pay special attention to every venture we get, making sure we offer remarkable connections and a spot-on outcome.